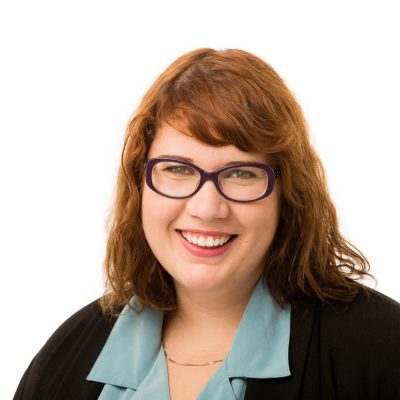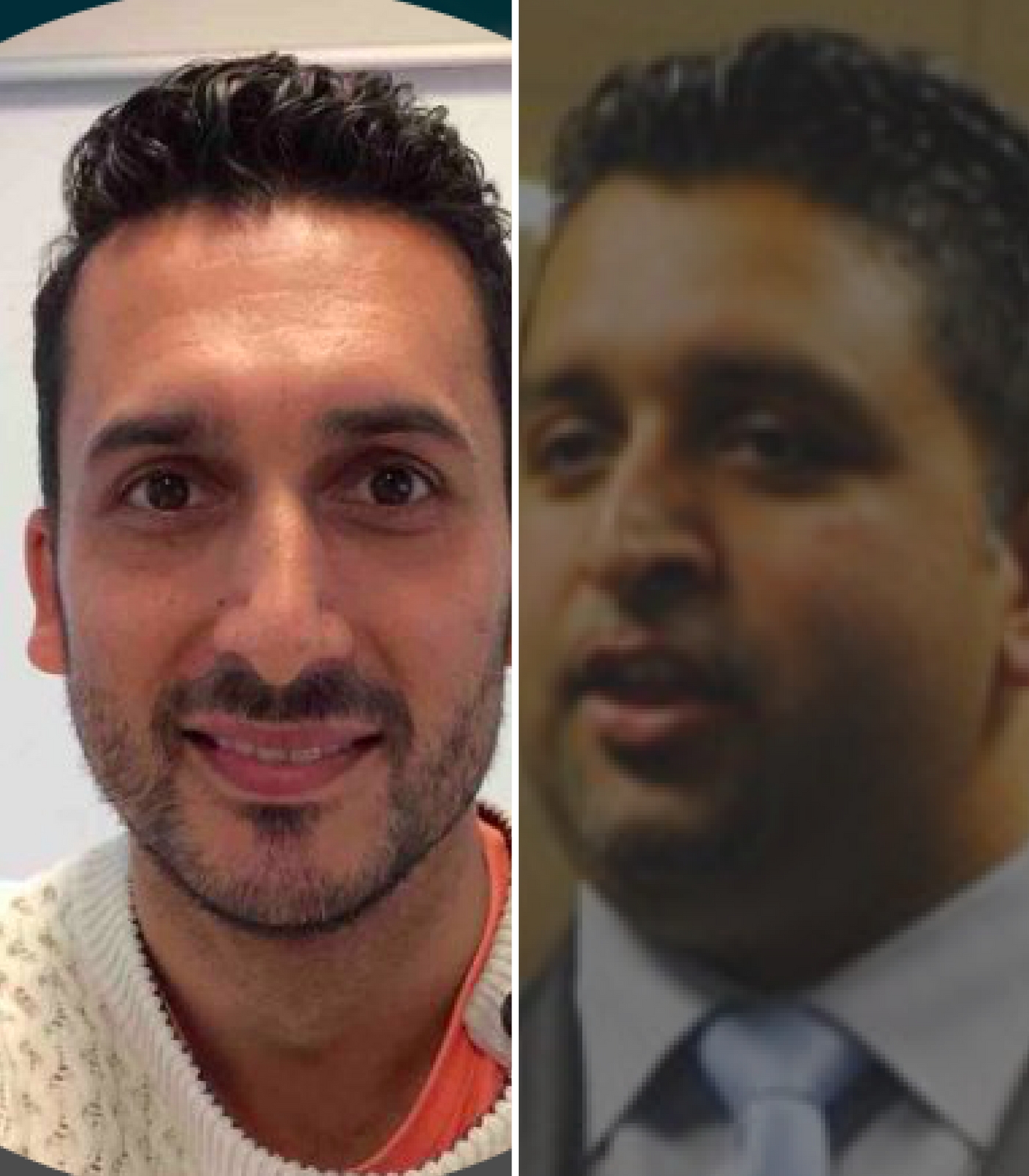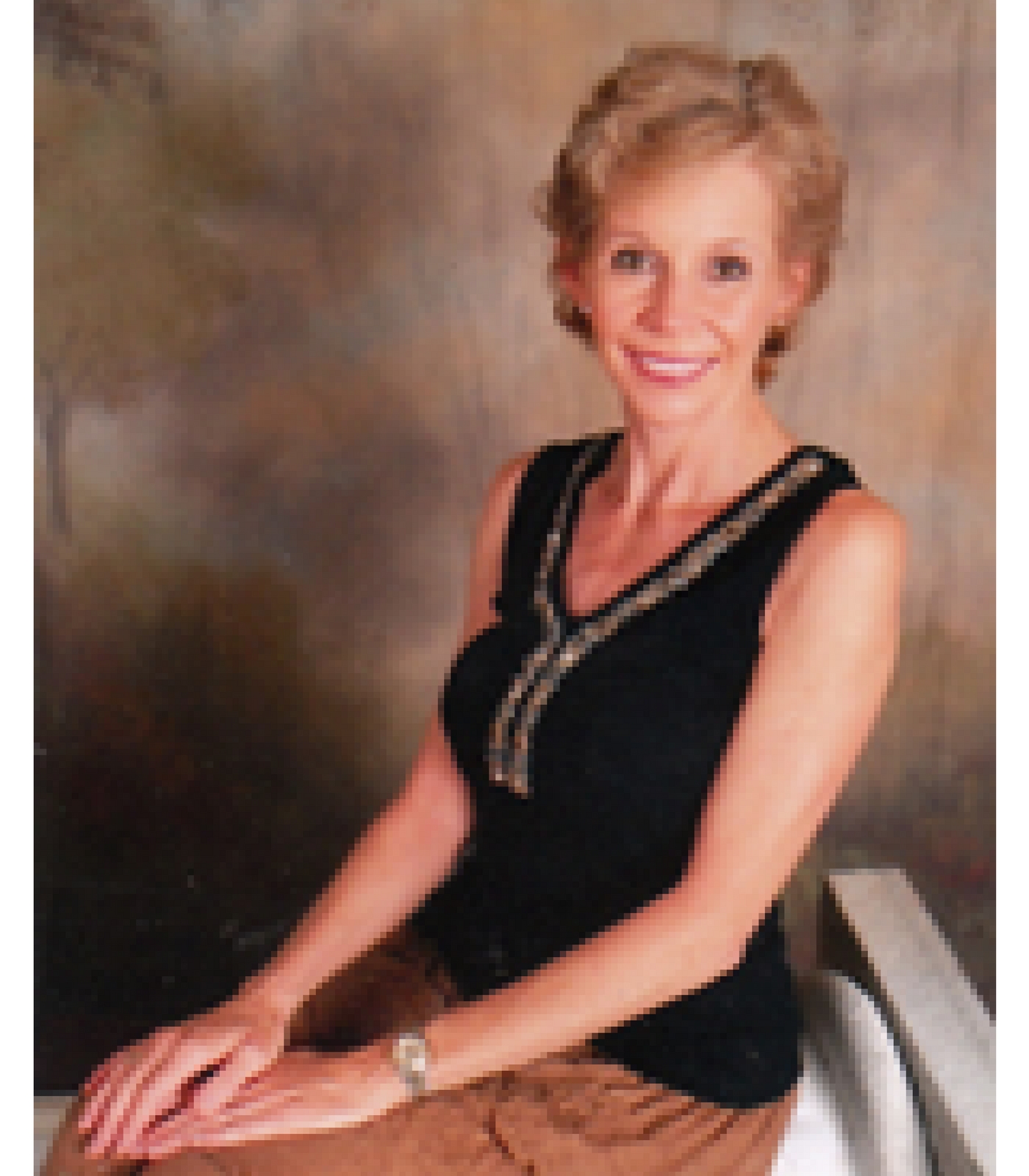 Jane Bruno
Jane Bruno has been helping American expatriates with their US tax obligations for well over 30 years through Bruno American Tax Services.  Having worked at the IRS in Germany and lived in South Africa and Nigeria, Jane is still working in her chosen speciality of providing tax advice to US communities all over the world.  Jane has written a book as well as numerous articles and blog posts about US expatriate tax matters — all with the aim of helping American expatriates with their US tax returns.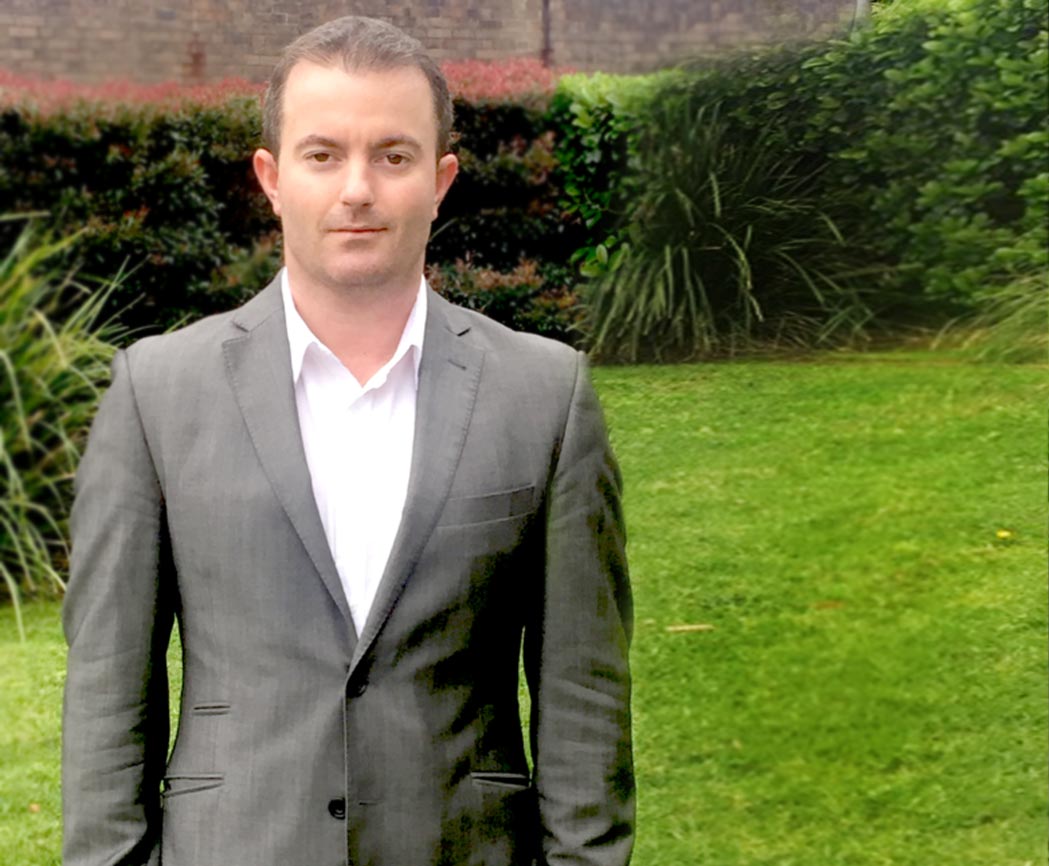 Kevin O'Hara
Kevin O'Hara is co-founder and CEO of Techwitty as well as CIO and Technology Investment Portfolio Manager of Tulla Private Equity Group. An advisor to The Crypto Company, Kevin sits on a range of philanthropic and strategic global advisory boards.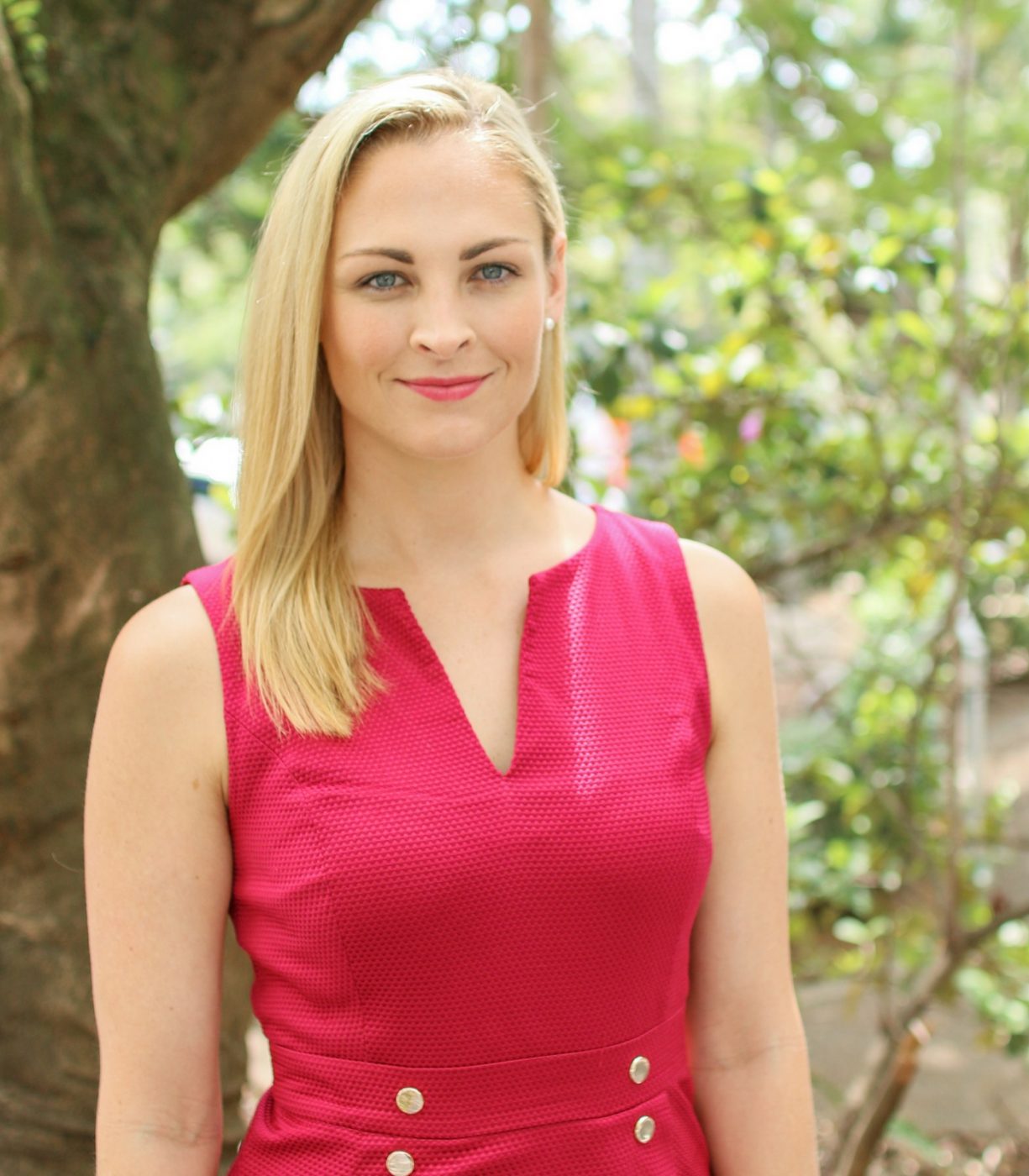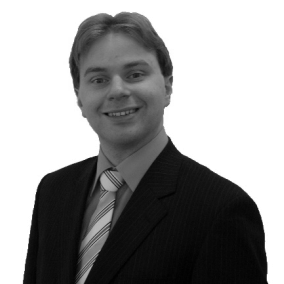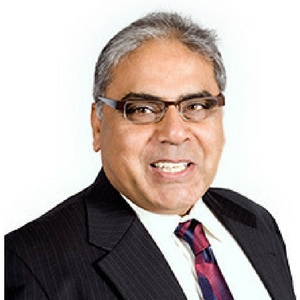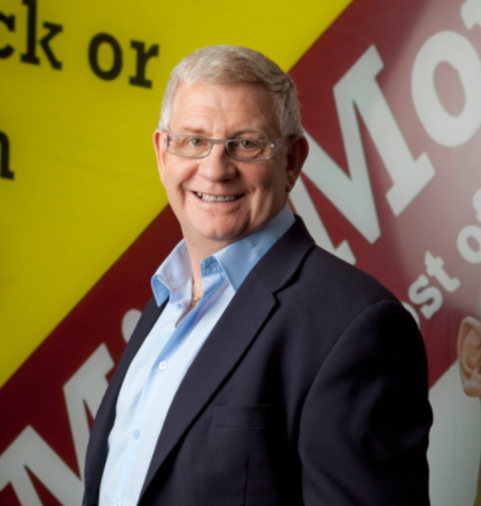 Mike O'Hagan
Mike O'Hagan started MiniMovers with $200 and a ute and grew it to an annual turnover of $23m with 320 employees. One crucial step in the success of MiniMovers and Mike's other ventures was building up a large team in the Philippines. 
Mike shares his knowledge and experience of offshoring to the Philippines on regular tours through Manila and Clark with mikesbusinesstours.com.