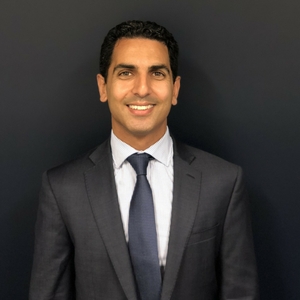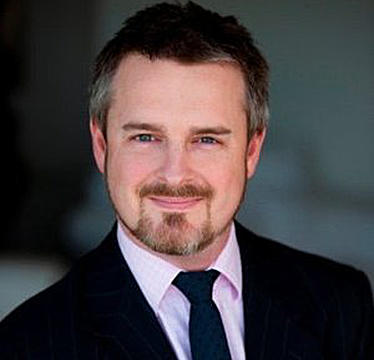 David Moss
David Moss is the Accountants Services Director of Merit Wealth in Sydney and an expert in superannuation / SMSF legislation and strategies. Being able to explain expert knowledge in a straight forward way has made David a popular speaker and trainer in  the superannuation industry. 
From TRIS to an ABP – Partial Commutations Require an AFSL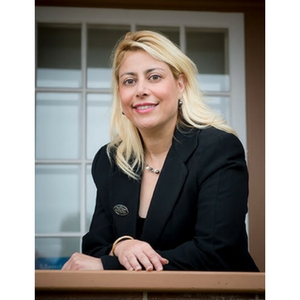 Angelina Torrisi
Angelina Torrisi is the Director | Solicitor at Family Law Practice Australia.  Angelina lives and breathes family law and freely shares her expertise and knowledge. On Tax Talks she explains the legal side of divorce and relationship breakdowns.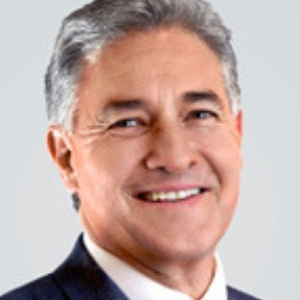 Mark Sinclair
Dr. Mark Sinclair founded Mentor Education in 2003, which delivers a wide range of ASIC registered industry RG 146 specialist courses as well as other qualifications. Mark's career spans financial services, corporate advisory (AT Kearney and KPMG) and lecturing (RMIT University).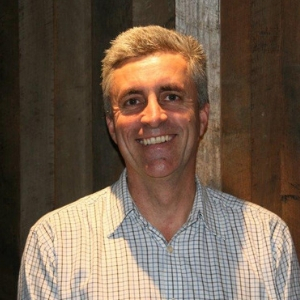 Scott Brunsdon
Scott Brunsdon is the general manager of depreciator.com.au, a leading provider of tax depreciation schedules. An active property investor with a strong background in marketing, Scott is passionate about giving property investors an easy and seamless experience.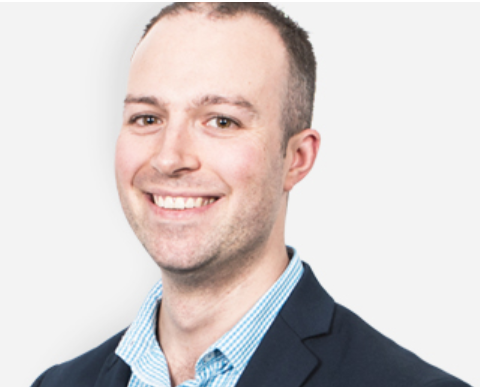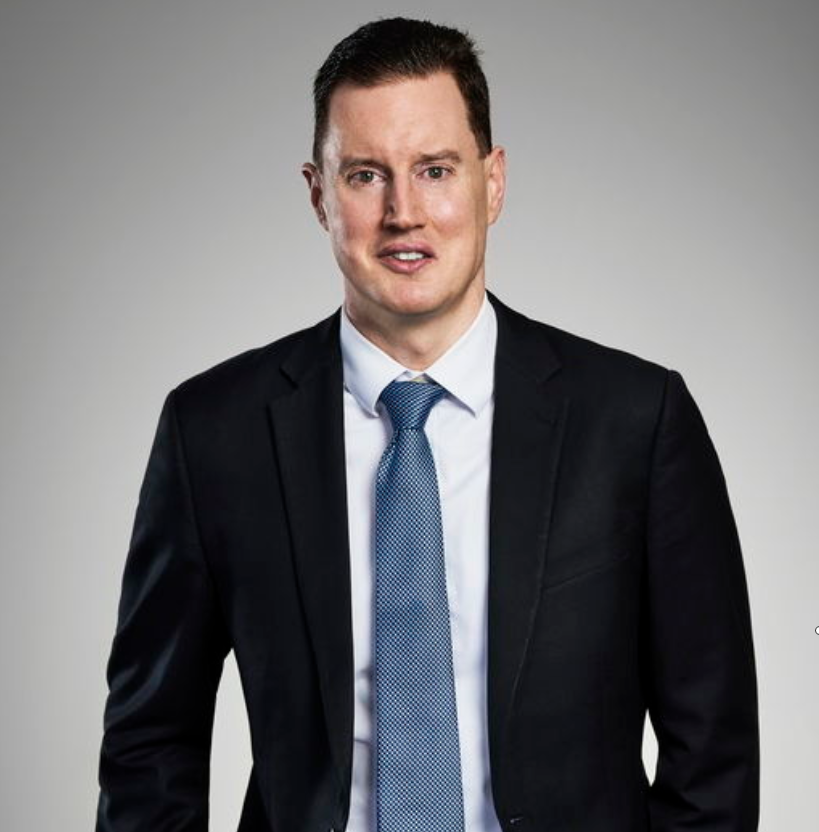 Ben Symons
Ben Symons is a barrister in Sydney. Among other cases, Ben has acted for the respondents at the Federal Court in Todd Stephen McGrouther [2015], Seymour [2015] as well as the Full Federal Court in Macoun [2014].  On Tax Talks Ben shares his knowledge and expertise discussing the role of superannuation and testamentary trusts in estate planning.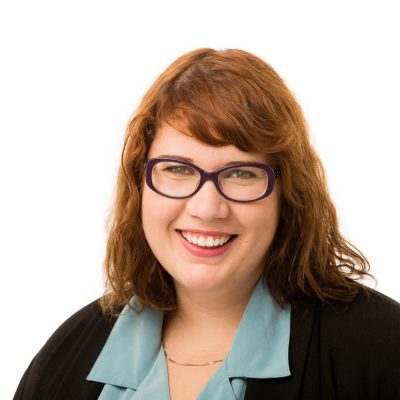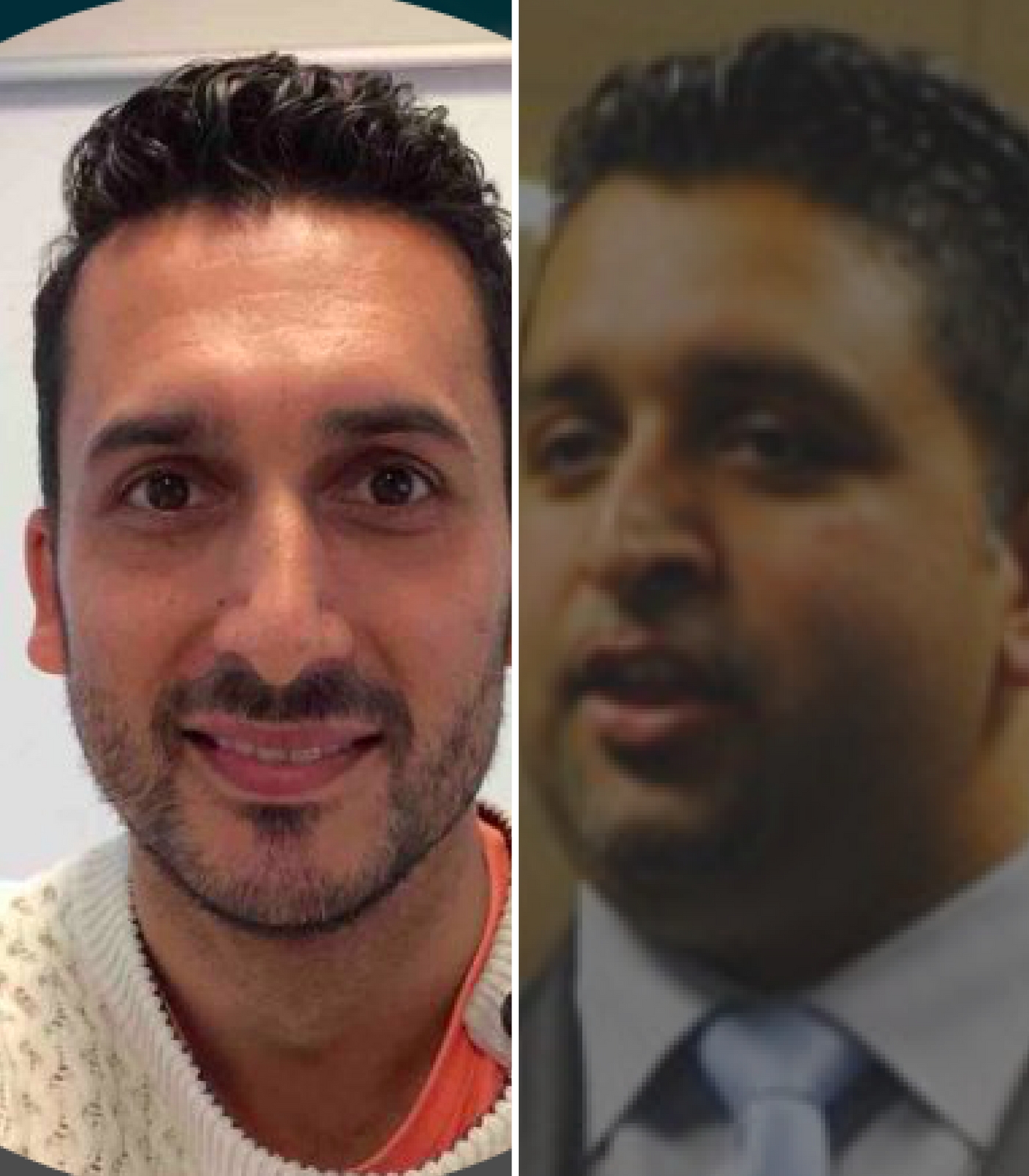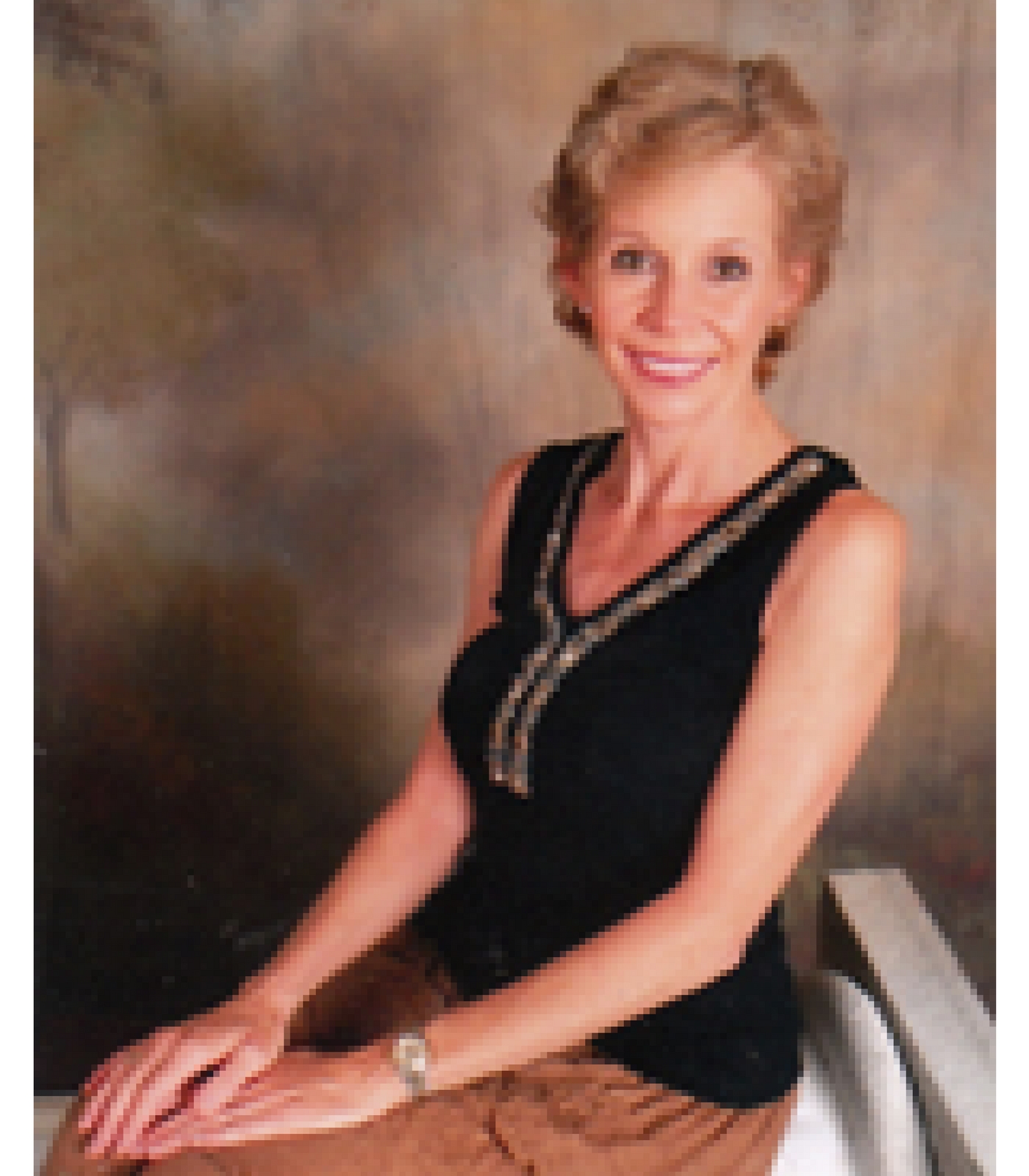 Jane Bruno
Jane Bruno has been helping American expatriates with their US tax obligations for well over 30 years through Bruno American Tax Services.  Having worked at the IRS in Germany and lived in South Africa and Nigeria, Jane is still working in her chosen speciality of providing tax advice to US communities all over the world.  Jane has written a book as well as numerous articles and blog posts about US expatriate tax matters — all with the aim of helping American expatriates with their US tax returns.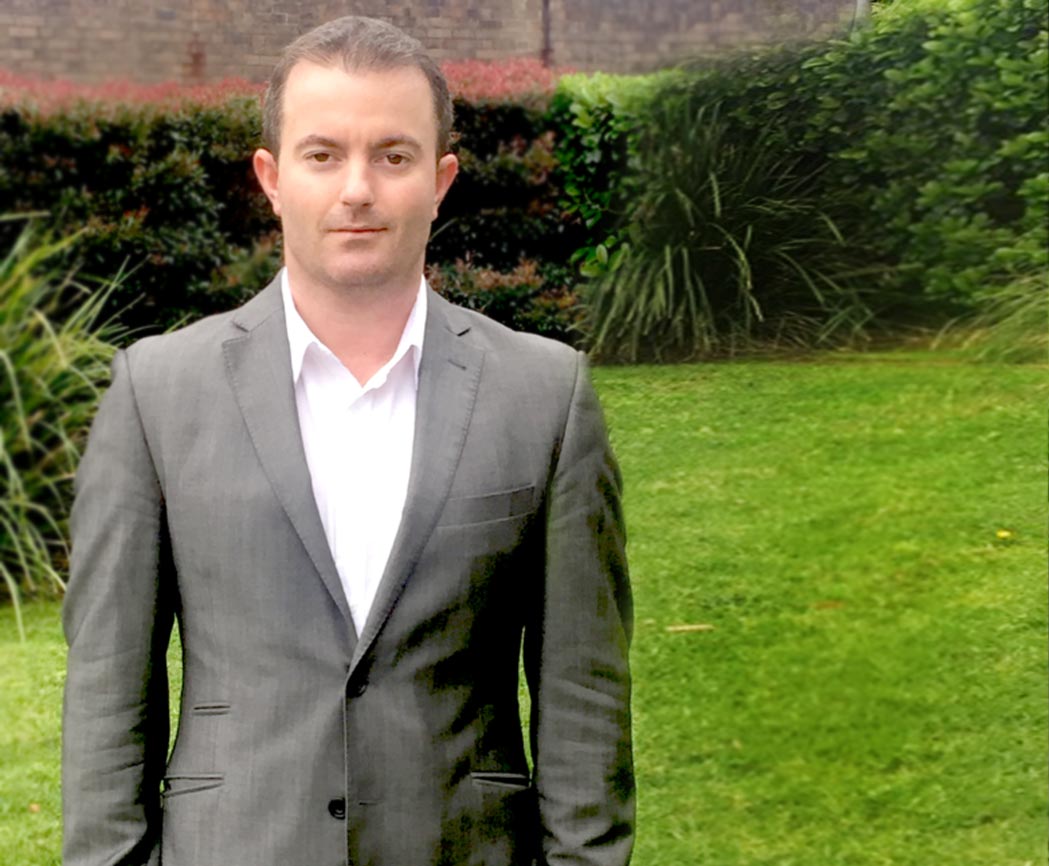 Kevin O'Hara
Kevin O'Hara is co-founder and CEO of Techwitty as well as CIO and Technology Investment Portfolio Manager of Tulla Private Equity Group. An advisor to The Crypto Company, Kevin sits on a range of philanthropic and strategic global advisory boards.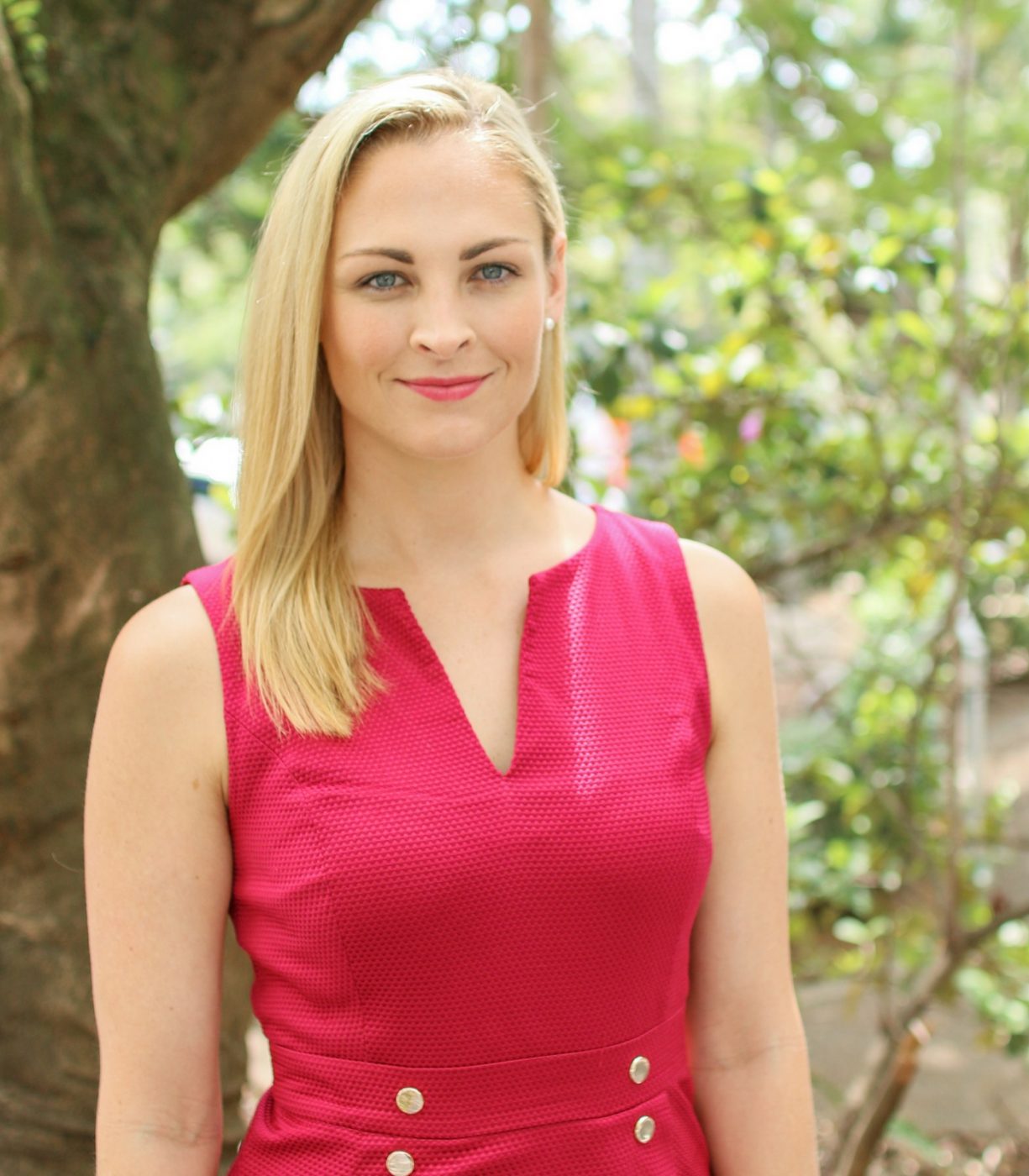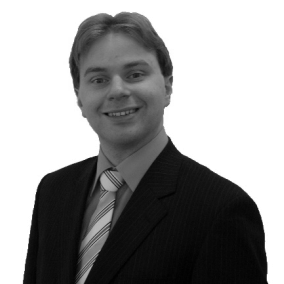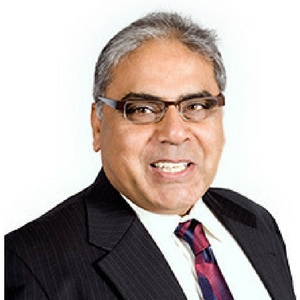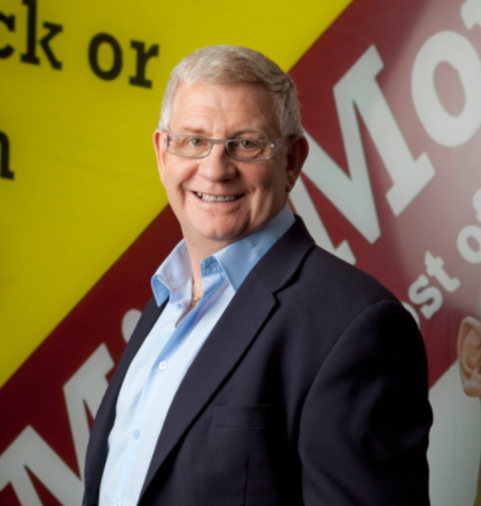 Mike O'Hagan
Mike O'Hagan started MiniMovers with $200 and a ute and grew it to an annual turnover of $23m with 320 employees. One crucial step in the success of MiniMovers and Mike's other ventures was building up a large team in the Philippines. 
Mike shares his knowledge and experience of offshoring to the Philippines on regular tours through Manila and Clark with mikesbusinesstours.com.