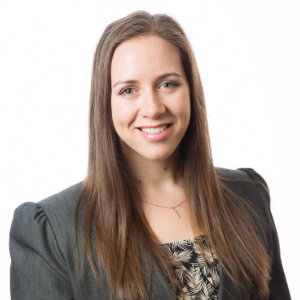 Melanie Dunn
Melanie Dunn is the head of technical services at retirement specialists Accurium and a regular presenter at leading SMSF conferences. A Fellow of the Institute of Actuaries of Australia Melanie has over 10 years of superannuation experience and specialises in complex issues such as retirement modelling, pensions and segregation strategies.
Segregation and ECPI – Disregarded Small Fund Assets – What Actuarial Certificates Tell You – How To Maximise ECPI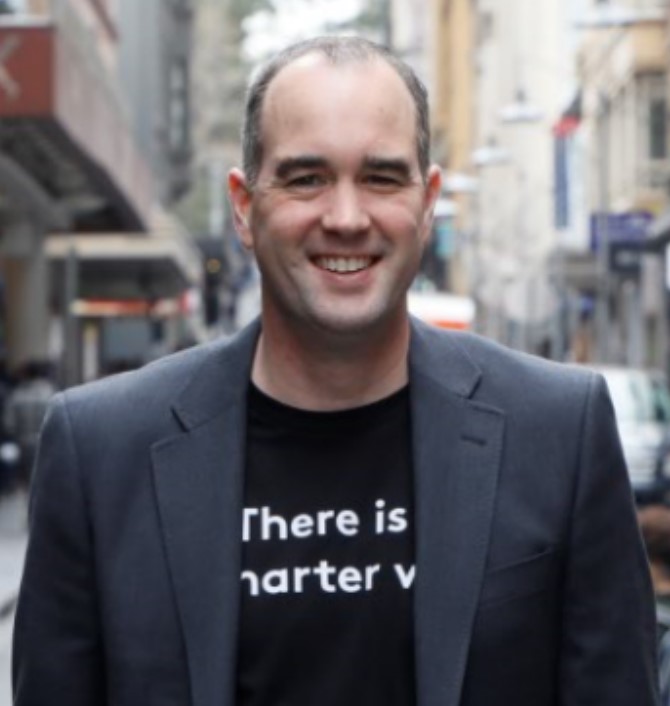 Aaron Dunn
Aaron Dunn is the CEO and Co-Founder of Smarter SMSF, as well as a sought after presenter and tax practitioner. As a CPA and SMSF Specialist Adviser Aaron has worked within the SMSF sector for more than 20 years. In a previous life Aaron was a nationally ranked high jumper with a personal best of 2.14m.
Modernise SMSF Practices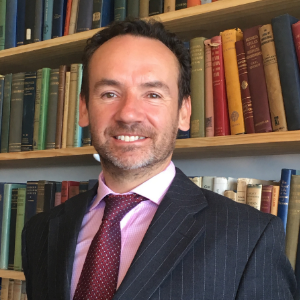 Jim Hennington
Jim Hennington is the CEO and founder of the Accountants Scaled Advice Platform (A.S.A.P) with a successful track record of building financial software solutions.  Jim is a Fellow of the Australian Institute of Actuaries having held a long list of senior roles in software development projects for HSBC, Challenger Life, Scottish Widows and Accurium. 
Digital Advice Solutions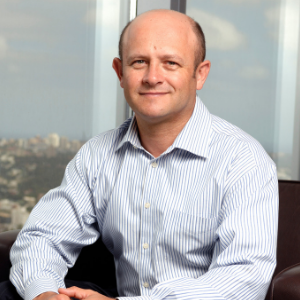 Jeff Zulman
Jeff Zulman is a pioneer of specialist cashflow lending in Australia. After reading law in Oxford and working for Goldman Sachs in London, Jeff turned serial entrepreneur, investing and exiting several successful ventures in Australia. In 2011 Jeff founded Trailblazer Finance with now almost $10 billion in underlying assets funding its loan portfolio –  so far without a single default.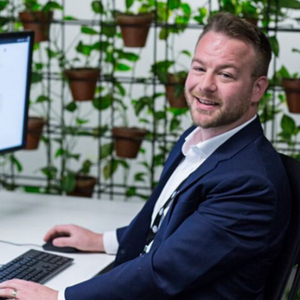 Aaron Walters
Aaron Walters is a Hearing Officer for Trade Marks at IP Australia, appointed in November 2017. Before commencing as a Hearing Officer, Aaron spent 5 years working as a Trade Marks Examiner and Coach for trainee examiners. Aaron's background in law and career at IP Australia has seen him acquire a detailed understanding of trade mark matters relating to examination and disputes.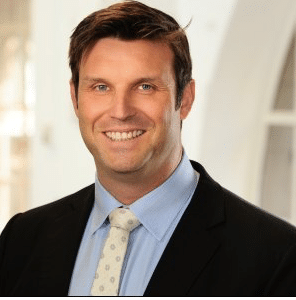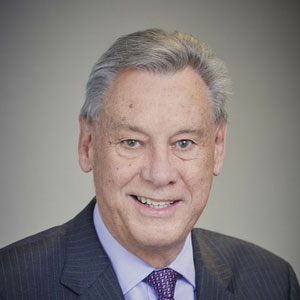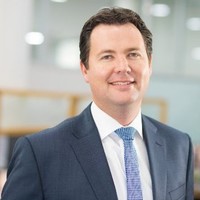 Bradley Beer
Bradley Beer is a qualified Quantity Surveyor and the CEO of BMT Tax Depreciation. Having joined BMT in 1998, Bradley became a Director in 2002, Managing Director in 2012 and CEO in 2015. Bradley is a highly sought after speaker at national property events and conferences and a regular guest host on Sky News Real Estate 'Your Property Empire'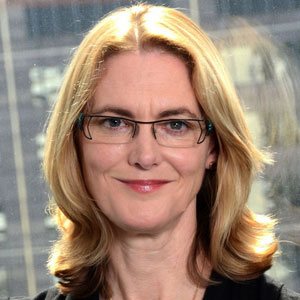 Christine Ecob
Christine Ecob is an intellectual property and technology lawyer at Johnson Winter & Slattery (JWS) advising and representing clients in complex intellectual property issues and disputes. Some disputes for multinational corporations have taken Christine all the way to the Federal Court and High Court of Australia.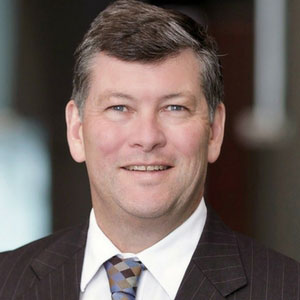 Paul Baker
Paul Baker is the founder and managing principal of Meridian Lawyers and a leading health and insurance lawyer. Paul has acted for a wide range of local and overseas insurers and underwriters.