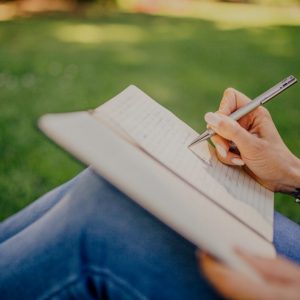 28 | Estate Planning
Estate planning is complex because it involves so many areas: trust law, super law, tax law, family law. There are so many questions to answer. So many documents to prepare. And then they all need to sync. And stand the test of time. Or a party contesting. And that is even before looking at the tax side. 
In this episode Ben Symons, a barrister in Sydney, walks you through the legal side of super and testamentary trusts in estate planning.