Tell Us What You Think
We love to hear from you.
We don't provide specific tax or financial advice on this website or the Tax Talks podcasts. But we love to discuss a general concept.
Tax Talks is published by numba Australia (numba Australia Pty Ltd T/a numba Australia).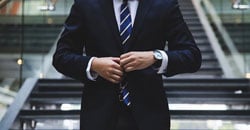 Tax Talks is Australia's tax news podcast for tax professionals. Informative, entertaining and free.