Tell Us What You Think
We love to hear from you.
Please note that Tax Talks is not a registered tax practitioner as such nor a financial adviser. So we can't give you specific tax or financial advice. But we love to discuss a general concept.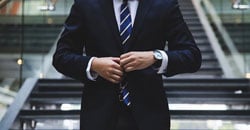 Tax Talks is Australia's tax news podcast for tax professionals. Informative, entertaining and free.